Back to blogs
Next
Climate Tech Jobs: 10 Sites to Find Jobs in Climate Tech
How to Find a Software Engineer Job in Climate Change
Where To Find Data Science Jobs in Climate Tech
How to Get a Job at a Digital Marketing Agency in Conservation Tech
Invasive Species: Why Are There No Startups?
Arcadia Science is disrupting science
Colossal Biosciences: Work For A Biotech Pioneer
Climate Tech Jobs: 10 Sites to Find Jobs in Climate Tech
4 min read 23 Apr, 2023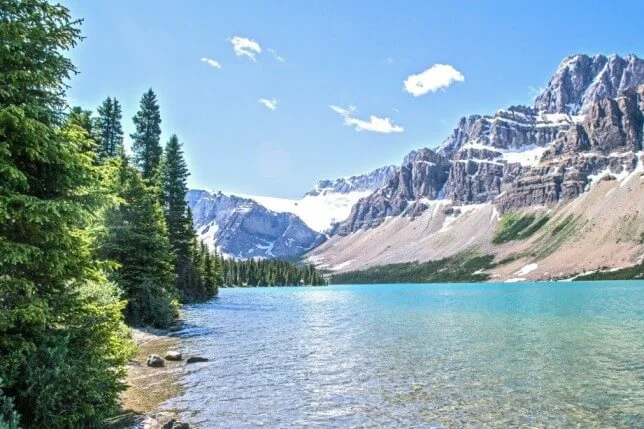 What jobs are in demand in climate tech? There are many opportunities out there for jobs that can help protect the environment and help to fix the climate crisis. One of the fastest-growing industries in the world, climate tech and nature tech require a range of skills to help solve environmental problems. The biggest skills for climate tech jobs today include software development, data science and machine learning.
NatureTech Jobs
At Nature Tech Jobs we are the first software job board to focus on fixing the loss of nature crisis. Naturetech is any innovative application tech or otherwise that can positively impact ecosystems and halt species loss. Naturetech applies satellite monitoring, drone technology, AI, big data, genomic sequencing and blockchain to nature based solutions. Examples include monitoring forests, carbon credits and supply chain transparency.
We have filters for remote jobs, software jobs, data science jobs, design jobs, science and business and marketing jobs. There are many software engineering jobs in nature tech, particularly remote python jobs although there are job opportunities in other languages too. Most of the companies in the nature tech space are innovative startups.
Although there is crossover with climate tech, nature tech exclusively focuses on land and ocean ecosystems. We include climate jobs in areas like carbon credits and carbon capture but at Nature Tech Jobs we focus on naturetech and nature based solutions